---
Markets We Serve
HGC Industries products can be found supporting nearly every industry. Our customers are global leaders creating engines, transmissions, electric vehicles, construction, and more.
Global Leader
In addition to the World Headquarters in Indianapolis, USA, and Hoosier Gasket Ningbo (China), HGC Industries recently acquired 100% of Brickpack AB, a leading provider of gasket and fabrications for the engine, transmission, processing, and material handling markets in Europe.
Locations across the globe provide diverse resources, shared manufacturing methods, and a secure market position for HGC Industries. Each of these factors help us effectively serve existing customers as we expand our offerings.
Capabilities
Through decades of industry experience and application knowledge, we provide excellent technical solutions to your most difficult problems.
We design and manufacture advanced technical solutions for challenging environments.
Engine & Transmission Sealing
Suspension Components
EV Axle & Gearbox
Battery Enclosures
Fuel Cell Sealing
Chassis Gaskets
HVAC Gaskets
Light Housings for Material Handling Equipment
---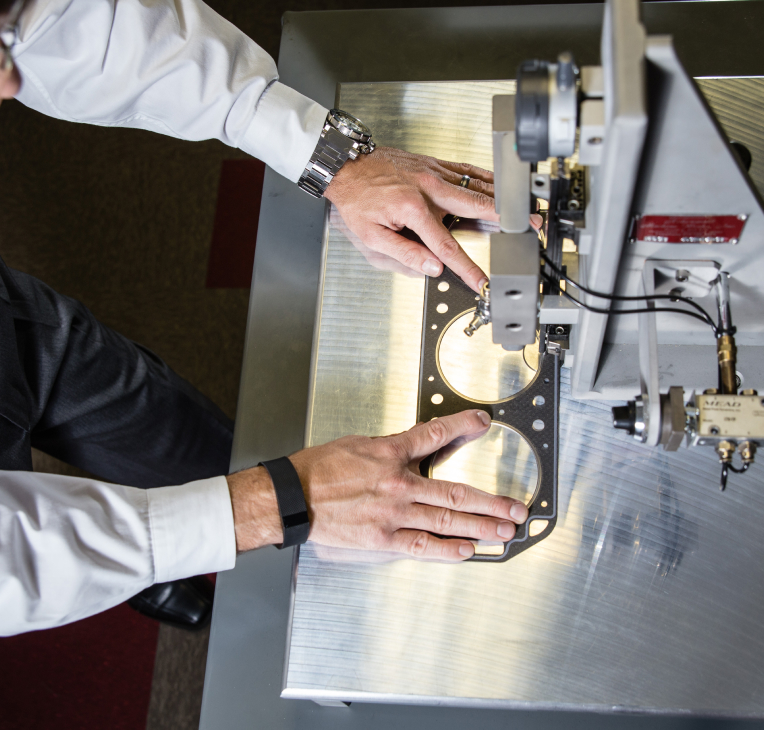 Engineering
Our IATF 16949 certified engineering and design capabilities bring you efficient, cost-effective solutions from concept to production. Analytical evaluation and customer collaboration are key parts of the process as we handle your most demanding applications.
---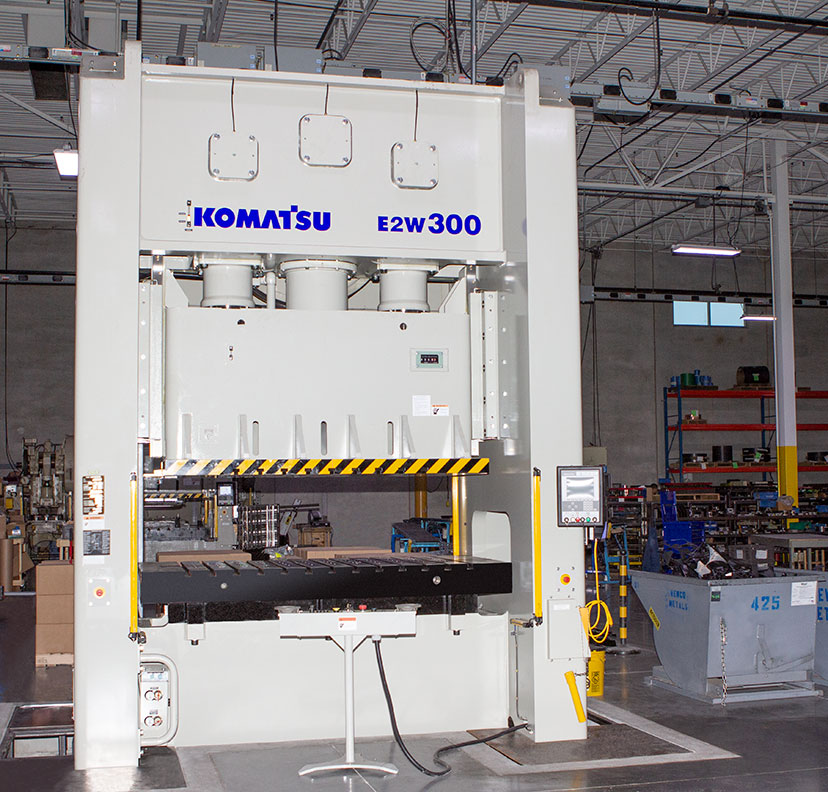 Manufacturing
HGC Industries' state-of-the-art facilities, equipment, processes, and manufacturing technology assure each product is manufactured precisely as designed. Our products are held to the highest quality standards.
---
Quality
Our goal is to exceed our customers' expectations in all of our products and services. We strive for 100% conformance to all specifications and requirements, zero defects, and 100% on-time delivery. We require each of our global locations to remain certified to IATF 16949 standards.
Customer Service
Providing excellent customer service is a matter of pride at HGC Industries. We are dedicated to meeting or exceeding the needs of our partners, and our customer service representatives make that possible.